Blog
Let's Rock Trends with Grafea Backpacks at Unineed.com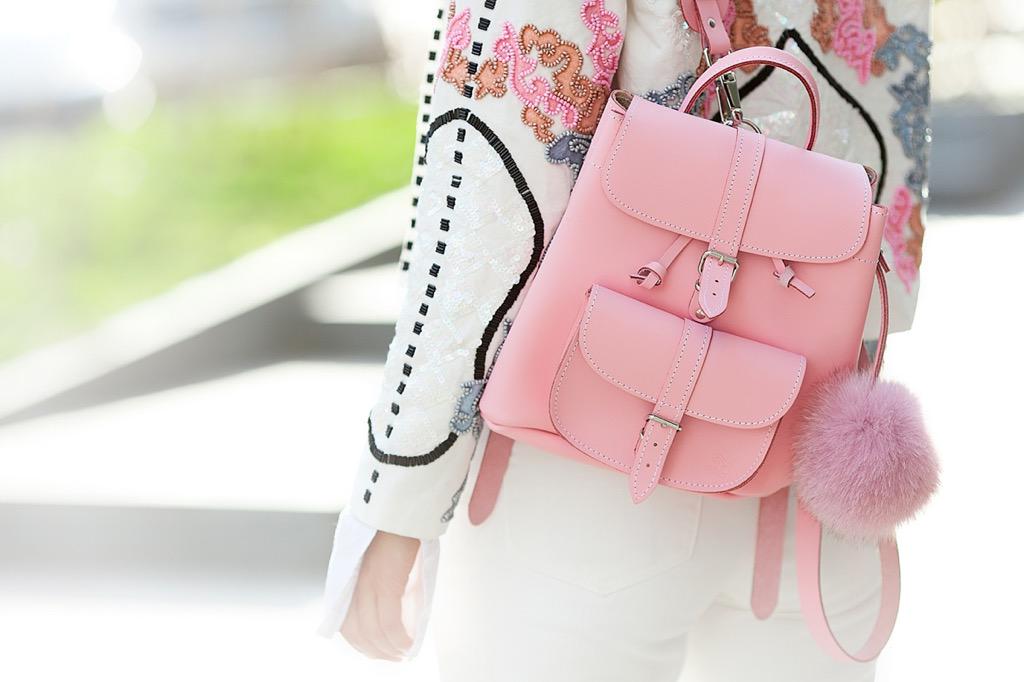 GRAFEA @ UNINEED.COM
Hello lovelies!
Here we are, October is back and it is back with our beloved bags brand - Grafea Bag at Unineed.com!
Since Grafea and Unineed.com started this beautiful collaboration we had very many happy customers and loads of rewards, so now we are working closely together to bring you more stylish bags! In this post I have decided to share with you some insights about this brand and the bags, to bring you something from Grafea's fairy-tale world!
Grafea's designer is a musician who has an eye and a heart for the beautiful vintage style, and while she was seeking the 'old-school' satchels in flea-markets and charity shops, she decided to start making them herself, so the others could enjoy their rare beauty!
The individuality of the bags is their classy but fashion-forward design and the lively colours inspired by her musical background, which creates this exceptional bag. Her artistic-creative character helped her bring this adorable design together with gorgeous colours and remarkable details, and brought to life this modern-day sophisticated bag!
The bag is handmade in England out of 100% real leather from the highest quality full grain leather, influenced by a timeless British style, but the factor which makes them stand out from any other leather bags is the attention to details and the range of remarkable colours, which makes it irreplaceable within the market.
Its popularity grew due to high demand from fashion bloggers, and influent fashionistas, giving people access to this must-have accessory.
Check out what our fashion gurus have to say about these gorgeous bags!
'I am very excited to start carrying this in the summer when the days get brighter here. It'll definitely add a pop of colour, compliment the majority of the clothes I own and look even better as the leather ages over time' -Elaine Tsang
'All my essentials fit in perfectly and I look stylish whilst transporting it to and from work. The craftsmanship is simply remarkable. Boom.'-Yin&Yang
'I feel like this beauty pretty much saved this outfit from being one of the boring #ootds on the internet, so for that, I thank you, little bag.'-Cocochic
'I absolutely love my new rucksack and have already used it religiously since I got it!' -SHewearsFashion.com
Not convinced yet? Have a look over out models and pictures yourself owning one of them! Get her look at Unineed.com.
Get your Grafea today at Unineed, chose your favourite style to complement your outfits!