Offers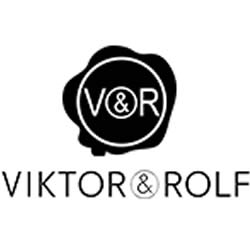 A beautiful scent made to awaken even the deepest of senses, Flowerbomb is one like no other. With it's magical power to send positive vibes, you will feel lifted into a world away from reality.
Floral notes will create a trail that will remind you of getting lost in a secret garden. The distinctive floral notes such as orchid and jasmine will give your senses delightful sensations.
SHOP NOW
Helena Rubinstein
Long lasting volume to enhance your eyes.
SHOP NOW
Philips Diamondclean Toothbrush
Your teeth will never feel or look so clean.
SHOP NOW
Bio Oil
Clinically proven to reduce stretch marks.
SHOP NOW
Ocean Sunglasses
Europe's leading brand that is made for adventures.
SHOP NOW

At Unineed, we pride ourselves on being able to source the worlds leading premium brands and the most competitve price, as we understand the importance of value to our customer. That's why each day we are constantly sourcing the new and best brands to bring to you so you are always stocked up on your beauty and fashion essentials.
From dental care to eyewear, we have you covered. We aim to bring you new offers each week, so keep coming back to get the latest deals!
RRP: £115.00

Our Price: £49.99

RRP: £50.00

Our Price: £29.99

RRP: £60.00

Our Price: £29.99

RRP: £70.00

Our Price: £67.99

RRP: £129.00

Our Price: £109.00