Feel continuously hair free*



For use on body and face




15 minutes to treat lower legs




>250,000 lamp flashes




Cordless design



Adapted for safe and effective use in your own home
Philips Lumea uses an innovative light-based technology called IPL (Intense Pulsed Light), derived from the technology used in professional beauty salons. Philips has adapted this technology for safe and effective use in the comfort of your own home. They have worked closely for 10 years with leading dermatologists and 2000 Philips customers to develop a breakthrough hair removal system.
Enjoy smooth skin every day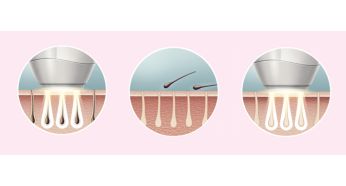 Philips Lumea applies gentle pulses of light to the hair root. As a consequence, the amount of hair your body grows gradually decreases. Repeating the treatment leaves your skin beautifully hair free and touchably smooth.
Effortlessly effective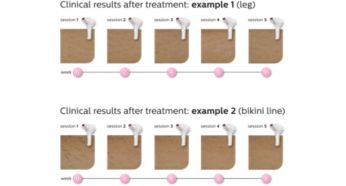 Our clinical studies have shown significant hair reduction in as little as four fortnightly treatments resulting in smooth hair free skin. To maintain these results, simply repeat the treatment when needed. Time between treatments may vary based on your individual hair regrowth. - To enlarge this picture, please click on the image in the image gallery on the top of this page
Suitable for a wide variety of hair and skin types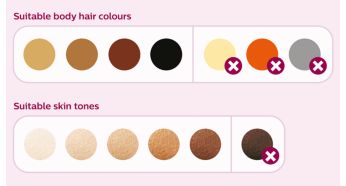 Philips Lumea works effectively on (naturally) dark blonde, brown and black hairs. As with other light-based treatments, Philips Lumea is NOT effective on red, light-blonde or white/grey hair. Philips Lumea is also NOT suitable for very dark skin.
Safe and effective even on sensitive areas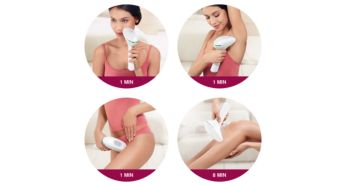 Use with confidence to remove hair on the face (upper lip, chin and sideburns) and body parts including the legs, underarms, bikini area, belly and arms.
Large treatment window for fast application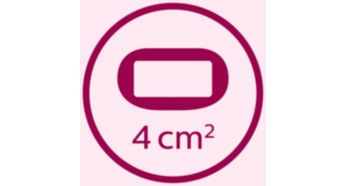 Big treatment window for fast application on large areas like legs.
Precision attachment for safe facial treatment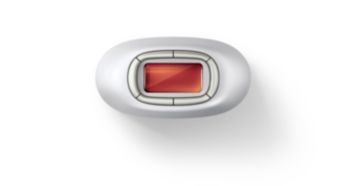 The precision attachment is equipped with an extra integrated light filter and enables a safe and convenient application on the upper lip, chin and sideburns. It can also be used on other sensitive areas on the body, such as the underarms, the bikini area and hard-to-reach areas.


Gentle treatment


Cordless convenience


No replacement parts, no hidden costs


Slide and Flash mode for more convenient application


Five adjustable light energy settings


| | |
| --- | --- |
| Ingredients | N/A |
| Brands | Philips |
| Packaging | N/A |
Customer Reviews
Amazing product! Highly recommended!

Review by Jemlee3 / (Posted on 10/05/2017)

I ordered this product online and have only used it 4 times (every two weeks) and I can see a huge difference already I am so impressed! I have fair/olive skin tone and my body hair is a light-medium brown, I wasn't sure if it would be as effective on me as my hair is so thick and grows so fast but it's worked wonders. I used to shave nearly every day now after only four uses I'm only shaving once a week to every ten days! I am so impressed and I recommend this product to all women. It is defo worth the price tag and I can't wait to see my results in 6 months time, it is also very easy to use and has different settings that you can easily adjust when you like. I am very happy :-)

So far it's great!

Review by Kls / (Posted on 10/05/2017)

Only used twice so far but hair has definitely slowed down in regrowth my legs have a couple of days worth of growth after a week and a half. Not so speedy on facial areas tho but definitely seeing early results